As I promised, there is a follow-up of my TechTalk dedicated to Progressive Web Apps! This time I was covering the most intriguing part of Service Worker - CACHING!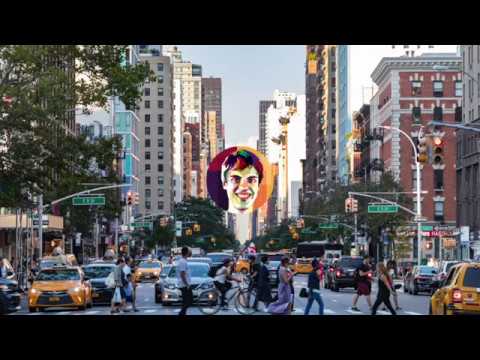 It is an interactive session, I make a code walk-through and explain what makes the magic behind caching.
As a target example, humongously-uncompressed picture of Cockatoo has been rendered in HTML with and without caching, showcasing ~60 seconds of difference. Yay!
You can visit my repository to find out more about Service Workers and create your own example!
Oh, yeah. Don't forget to subscribe~