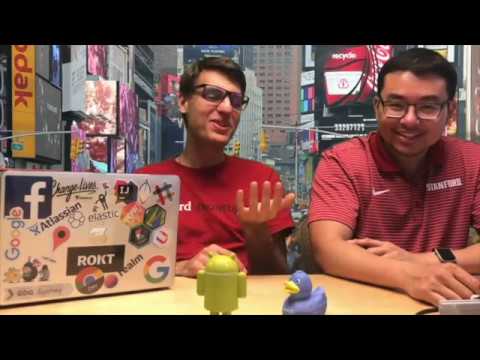 Opening the new series of TechTalk episodes with my first guest - William Chow!
I planned to have a maximum 10 minutes session, but got too excited :)
We are casually discussing Progressive Web Apps in a free conversation. No technical background is needed!
Follow up the channel for the next Technical episode dedicated to in-depth explanation of PWA concept.
Leave your comments and feedback!